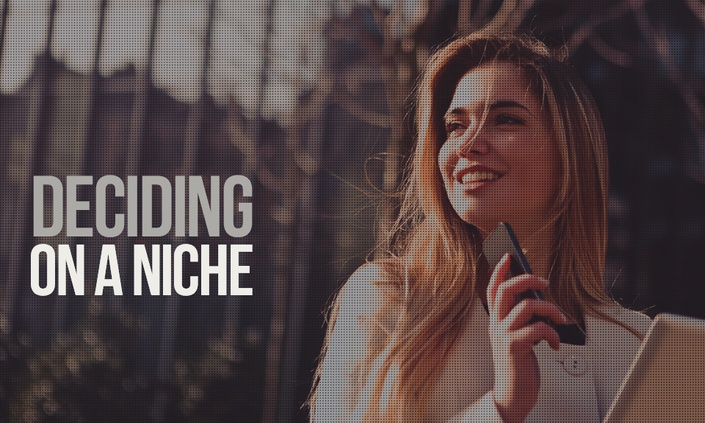 Deciding on a Niche
How to Recognize the Exact Problem You Were Sent to Solve in Your Marketplace
[What's in it for me?]
Our Businesses are God-ordained—and we're made to solve a unique problem in the marketplace. God wires into us entrepreneurs special spiritual gifts and certain natural talents for business. He put a specific calling on our lives and embeds a particular passion in our hearts. It's true for you; it's true for me too. How can business owners, therefore, make a decision to launch a business without additional clarity from Him on what PROBLEM we're meant to solve? In 4 Steps to Deciding on a Niche for your Business, join Alex Miranda as he guides you to launch a brand with intention and purpose and decide on a niche already.
[Synopsis]
God has a unique calling for us, as entrepreneurs. He has put in our hearts a desire and passion that we may choose to accomplish His plans for usl. There may be struggles, but if we choose God, He'll guide us to launch the business and decide the niche, He prepared for us.
It's His vision taking life in ourselves, following His guidance.

[Summary]

These lessons will show you:
Knowing What Pains You
Remembering, Revisiting, and Revising
Choosing to be Aligned
Doing What You Love
Your Guide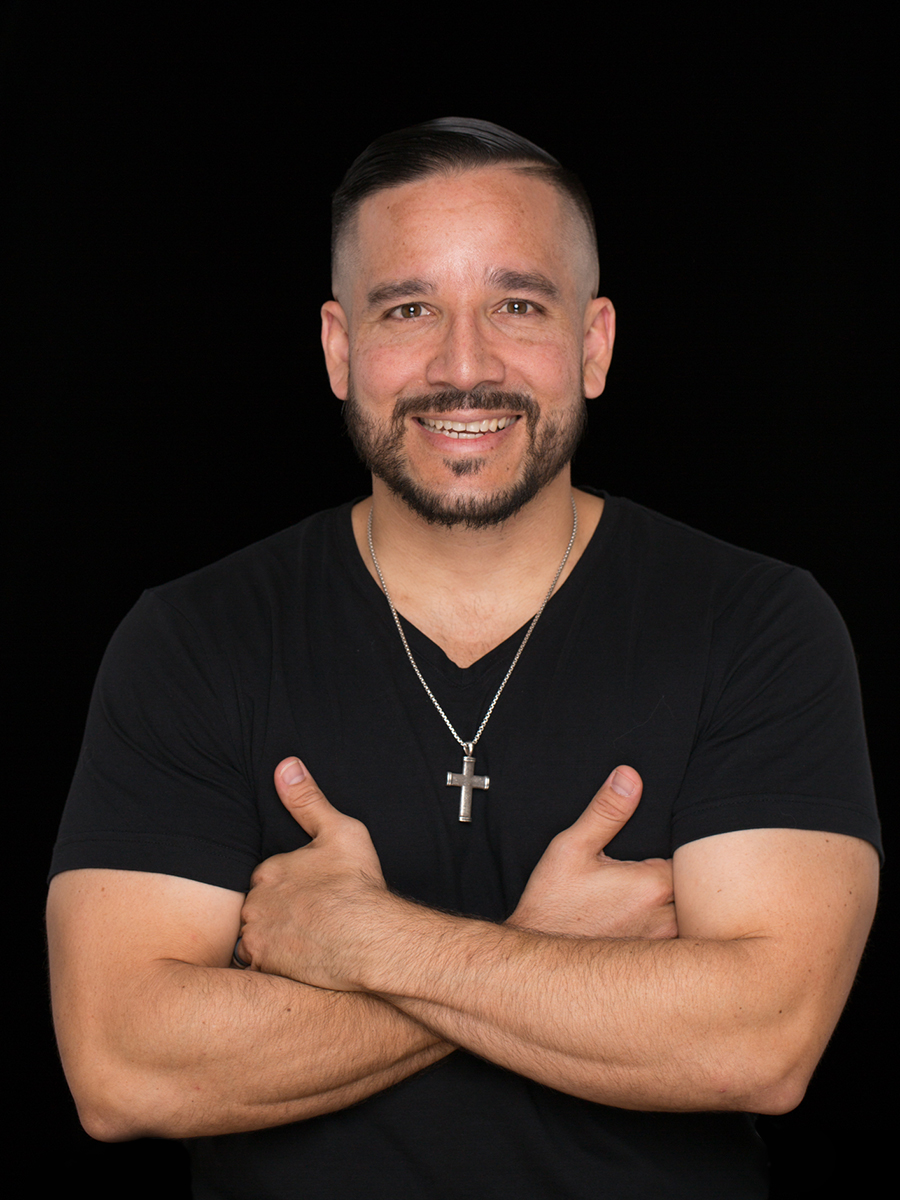 Plan Outline
Template Info
Available in days
days after you enroll
INTRO: Downloads
Available in days
days after you enroll
Day 1: Step 1 - What Pains You
Available in days
days after you enroll
This plan is only available to members of the Godpreneur Academy.