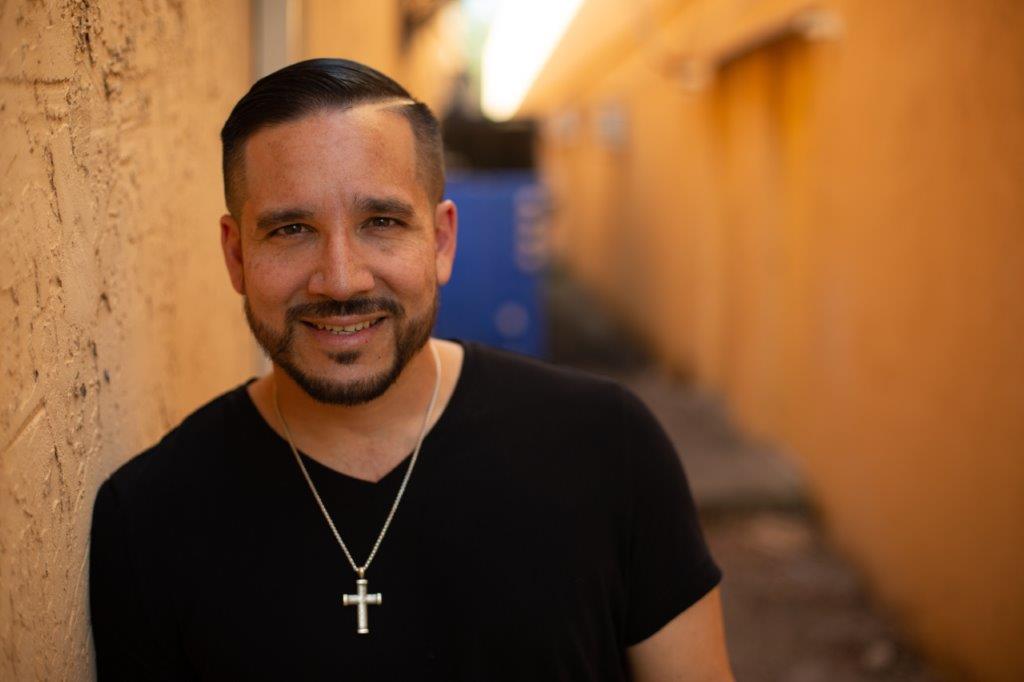 Read This Before Browsing!!

Since 2014, I've been studying the Word of God to uncover all the treasures available that will help me become the best entrepreneur I can be - a Godpreneur.
Every month, I release a new study, and they are all here, categorized by major areas of business: Sales & Marketing, Money & Finance, HR & Operations, and Leadership & Personal Development.
Although I suggest you follow a Roadmap (click here), you can choose to take the plans a-la-carte by clicking below. Keep in mind that the "Path to Godpreneurship" Roadmap has almost every course below.
Praying for your Godpreneurial transformation!
-Alex Miranda


MONEY & FINANCE

Align your financial decisions and practices with biblical principles.
SALES & MARKETING

Strategies to do sales and marketing, God's way.

LEADERSHIP & PERSONAL DEVELOPMENT

Hit these up to level up in areas you feel you need to improve.