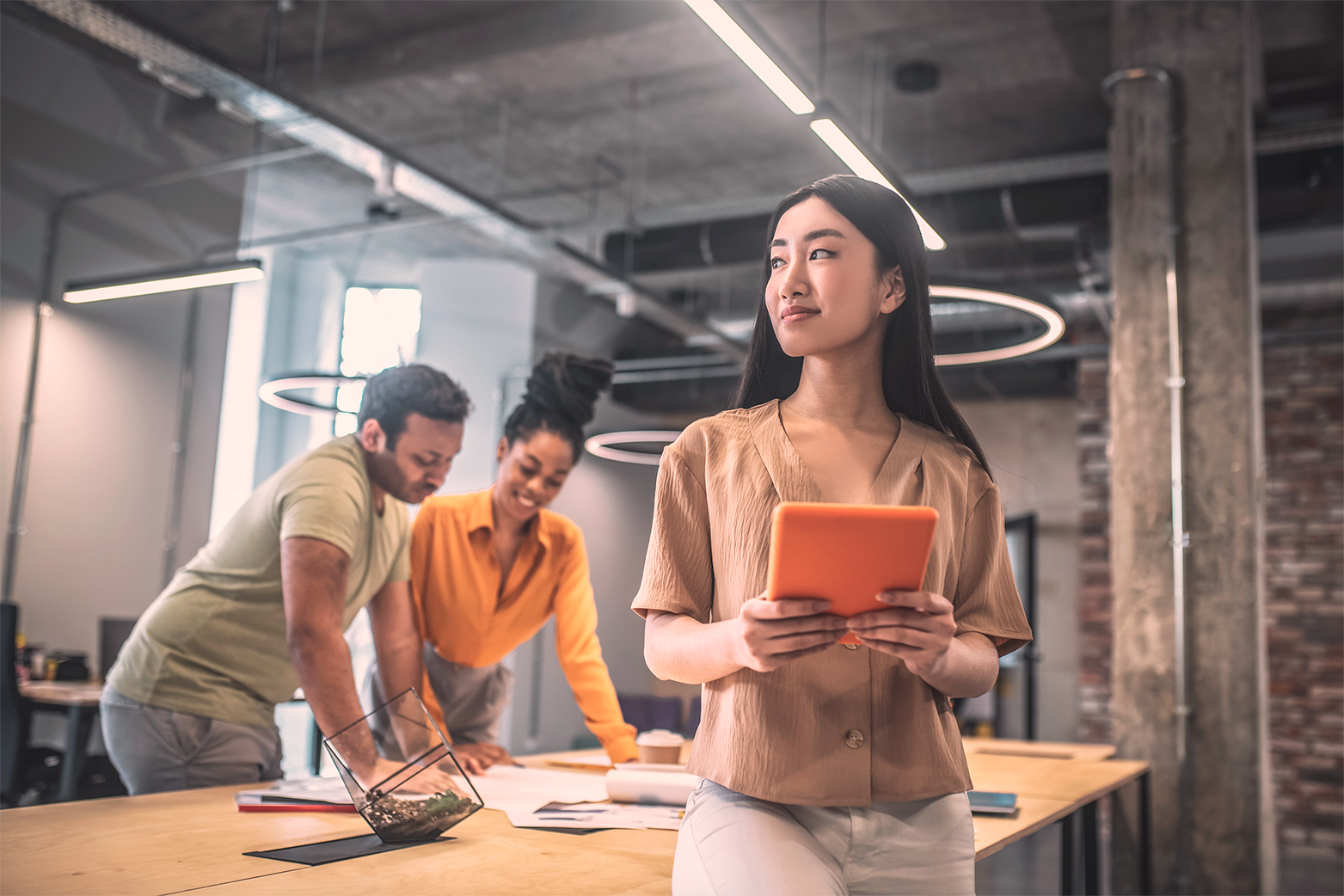 The Path to Godpreneurship

A 1-Year Roadmap to help you plan, launch, and grow your business, God's way. We've grouped 28 plans, in a specific order, to help you build a God-first business.
The Path to Successful Business Partnerships

Business partnerships are hard. However, if you're prepared with what the Word has to say about them, you'll enter them with purpose and power - and with God first. Take these 7 Business Bible Plans to do business partnerships, God's way!

[COMING SOON]