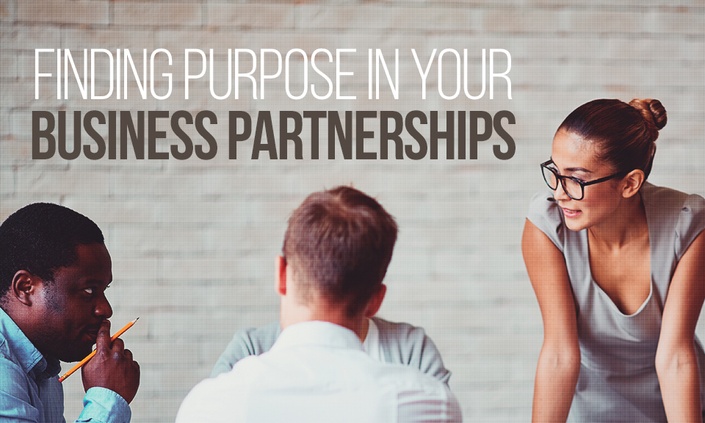 Finding Purpose In Your Business Partnership
You and your business partner are unique individuals and God is creative in the way He wants to use both of your gifts together.
Business Bible Study

[What's in it for me?]
Finding meaning and purpose in life is one of the most basic human needs that we all desire. Uncovering why our business exists is the most fundamental element of perfectly branding business for growth and success. And now that you're in a business partnership, God has some fundamental lessons he wants you to discover so you can run a purpose-focused partnership.
I think we've all read a lot about having a Purpose Driven Life, but few people are teaching on having a purpose-focused business partnership. One of the most profound revelations we can have in our business partnerships is applying this Purposed-Focused mindset to the relationship.
If we stick to our business partnerships in faith and faithfully follow Him, He will confirm the purpose of our partnerships through His Word, and He'll affirm His purpose for our coming together through business ownership.
[Synopsis]
Living out our purposes as individual entrepreneurs are hard enough, let alone combining it with someone else's. Employees, market struggles, and our everyday demands in and outside the office clarity make the business even more uncertain.
Yet God's big vision, His single purpose for your business partnership, will be accomplished.
[Summary]
These lessons will show you:
Called to Co-Create
The 3 Purposes God Intended for Your Partnership
How to have a Purpose-Focused Business Partnership
How God Confirms His Purpose Through Our Business Partnerships
Fix Your Partnership Differences, Or Else…
How to Find Common Ground with Your Business Partner
How to Create a Vision for Your Business Partnership
All Business Bible Plans include:
Workbook with study questions
Automatic emails are sent daily to help remind you to stay on track
Video or text teaching (transcripts included)
Your Guide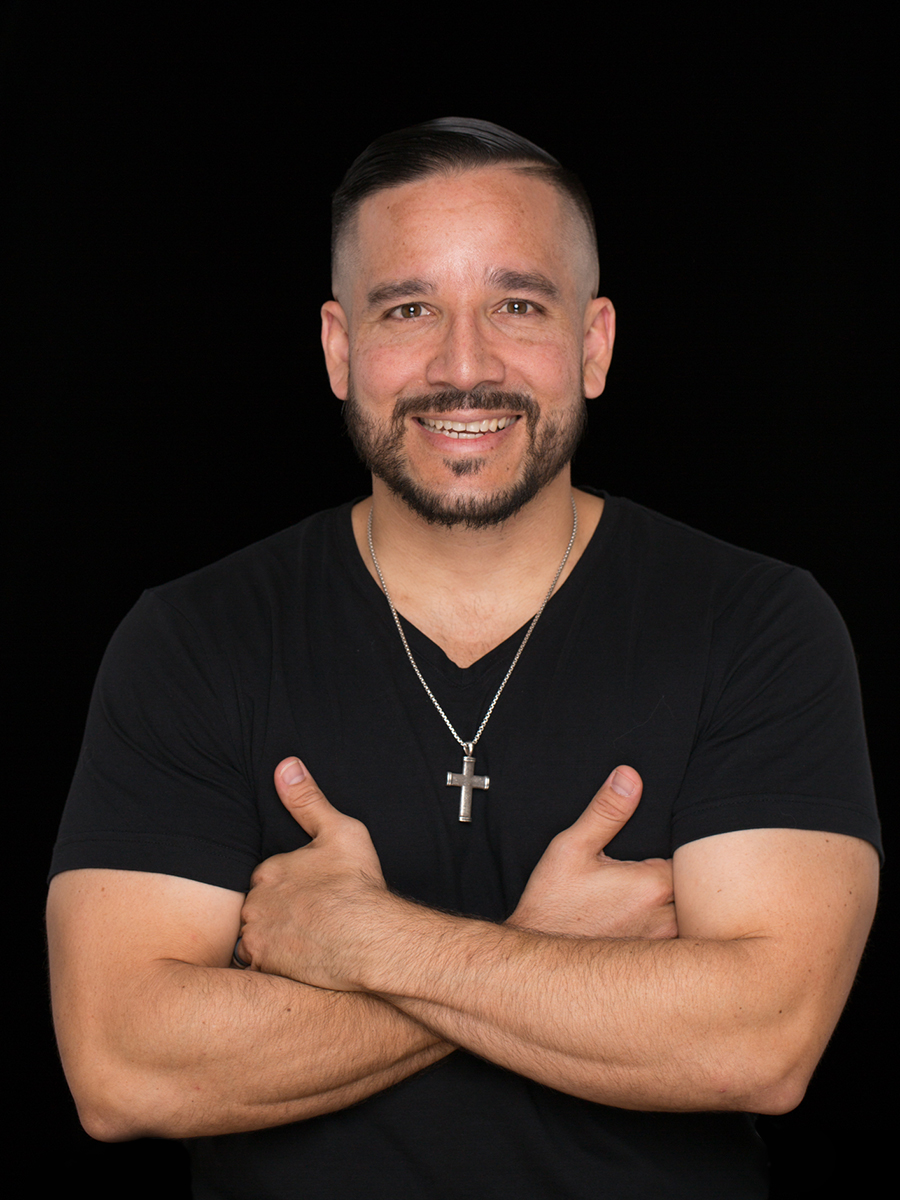 Plan Outline
INTRO: Downloads
Available in days
days after you enroll
This plan is only available to members of the Godpreneur Academy.