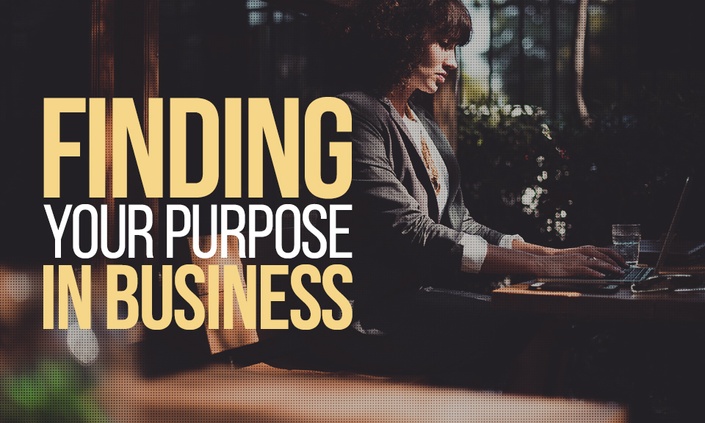 Finding Your Purpose in Business
Finding your purpose in business isn't a mystery. God already knows, He wants us to uncover it
Finding your purpose in business isn't a mystery. God already knows, and He wants us to uncover what's been there all along.
Are you years into your entrepreneurial venture asking yourself if you're wasting your time?
Are you about to start a business, but want to make sure it's the "right one" that God designed for you?
All of us Godpreneurs struggle with purpose and meaning in our business lives, and we spend a lot of time and energy asking the question and doubting ourselves.
I created this course because it's my calling to call out the called and to show you how your business, regardless of industry, service or product, has a purpose that God intended it for.
Your Guide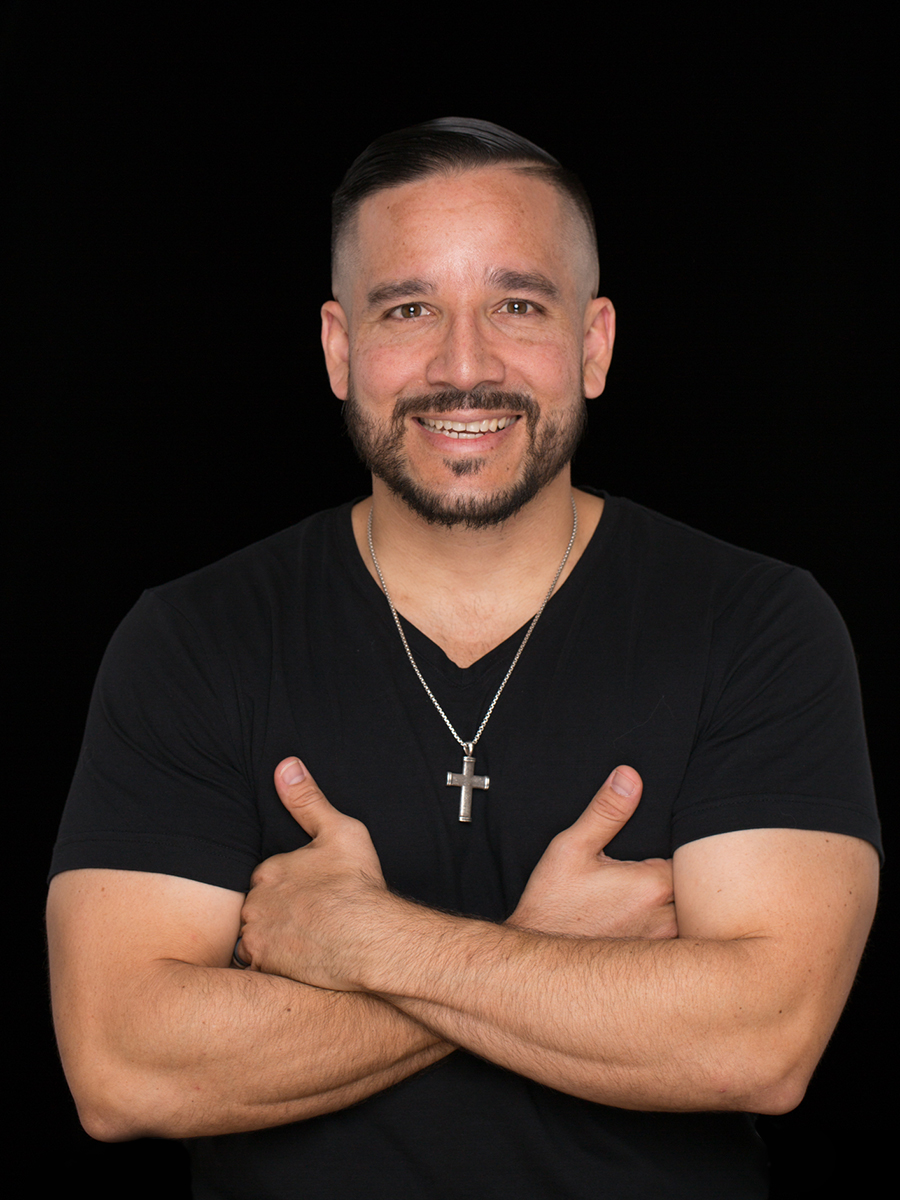 Plan Outline
Section 1: Text Lessons
Available in days
days after you enroll
This plan is only available to members of the Godpreneur Academy.