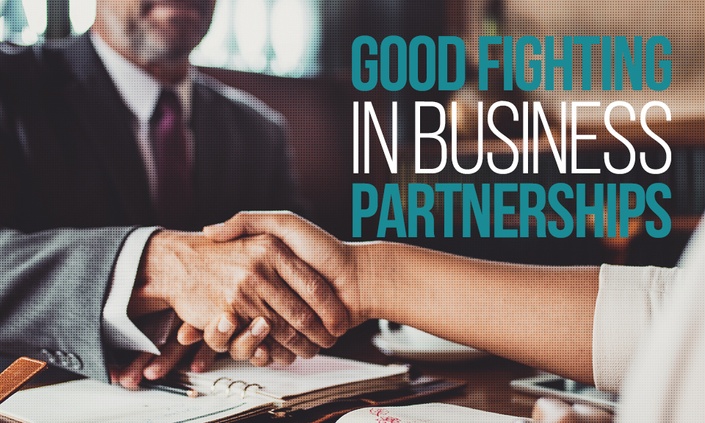 Good Fighting in Business Partnerships
Join us and discover the power of Good fighting in business partnerships!
Business Bible Study

[What's in it for me?]
The way we fight in business partnerships can determinate the flourishing of the partnership or its doom. How we understand arguments, recognize your partner's feelings, and put the blame can totally change the outcome of a fight.
I've discovered that God has taught us how to fight properly in order to transform an argument into a great learning experience, to strengthen your business partnership, and solidify your bond both with your partner and with God.
Understanding some sources of conflict, working to fight first "the man in the mirror" in order to improve ourselves, how to comprehend your partner to reach a solution are just some of the things you'll learn in Good Fighting in Business Partnership. God through His words and example has shown us the way we can turn conflicts into experience. We want to show you some tips to make you turn arguments into growing opportunities!
[Synopsis]
Collaborating with our partners is key to reach success in business. We can't avoid sometimes that pride, fear, or just different opinions lead us to disagreements or conflict. What we can do is to handle that conflict in such a way that, according to God's teachings, we turn a "crazy cycle" of conflict into a whole growing experience and a way to strengthen the business partnership.
God wants us to collaborate and flourish. He wants us to succeed and accomplish our part into His greater plan. But in order to do that, we need to learn how to make Good Fighting in Business Partnerships.
[Summary]
These lessons will show you:
How to fight with controlling behavior
The problems of "fighting for fairness"
Eye for an eye is not the solution
How to start with the man in the mirror
To be the first to look for peace
Understanding your partner to reach a solution
That's about how you finish, not how you start
All Business Bible Plans include:
Workbook with study questions
Automatic emails are sent daily to help remind you to stay on track
Video or text teaching (transcripts included)
Your Guide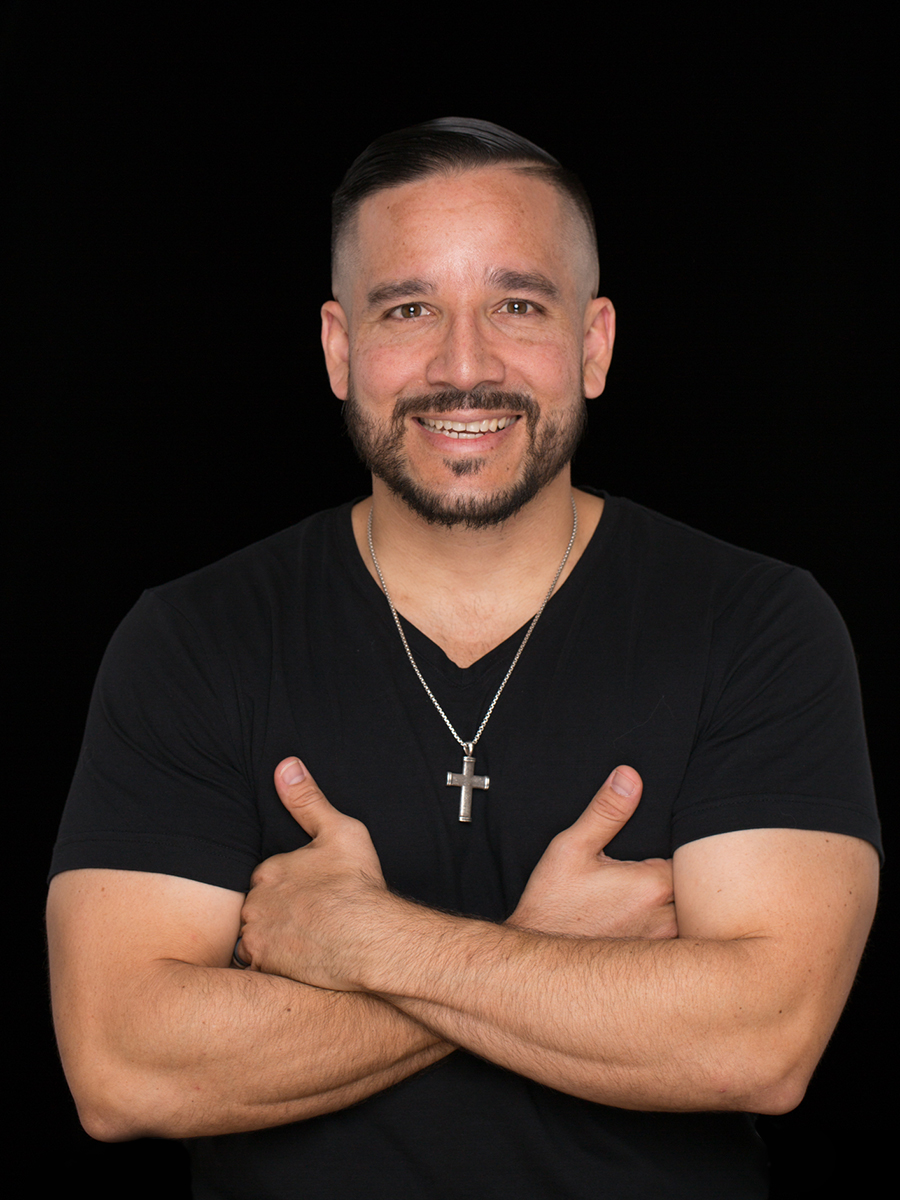 Plan Outline
INTRO: Downloads
Available in days
days after you enroll
This plan is only available to members of the Godpreneur Academy.