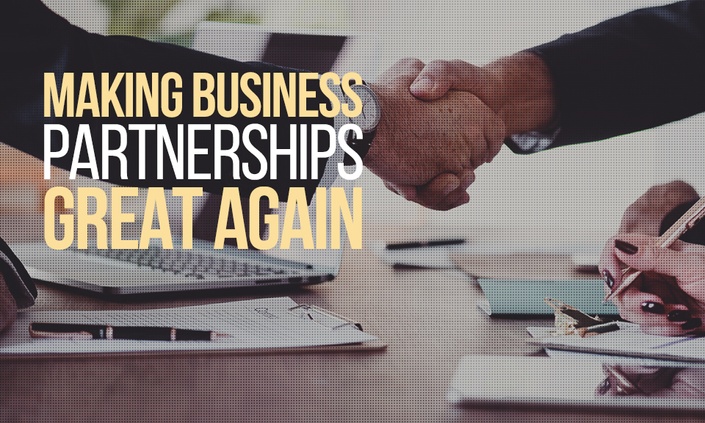 Making Business Partnerships Great Again
This course offers straight biblical truth that will help partners that are facing challenges in their ventures together
Business Bible Study

[What's in it for me?]
It's not a matter of if you and your business partner will disagree – it's a matter of when. How you handle conflict in the partnership will make or break your business. If you approach the difficulties and differences with the right perspective, you can resolve the business problems more easily and form an even deeper bond and better company environment.
We all simply need some guidance from God's Word and put work into the relationship like we put work into marketing plans. When we do this, disagreements and disputes become opportunities to build grow a stronger partnership and business.
All partnerships can use what we've learned, where we've failed, and God's Word to bring the partnerships back together and working towards a common purpose.
[Synopsis]
God can restore any business partnership and make it great again. This course offers straight biblical truth that will help partners that are facing challenges in their ventures together.
God can make your partnership better than before.
[Summary]
These lessons will show you:
Part 1 – Expectations
Part 2 – Managing Anger and Disappointment
Part 3 – 50/50 is Not Real
Part 4 – Fess Up to Your Partners
All Business Bible Plans include:
Workbook with study questions
Automatic emails are sent daily to help remind you to stay on track
Video or text teaching (transcripts included)
Your Guide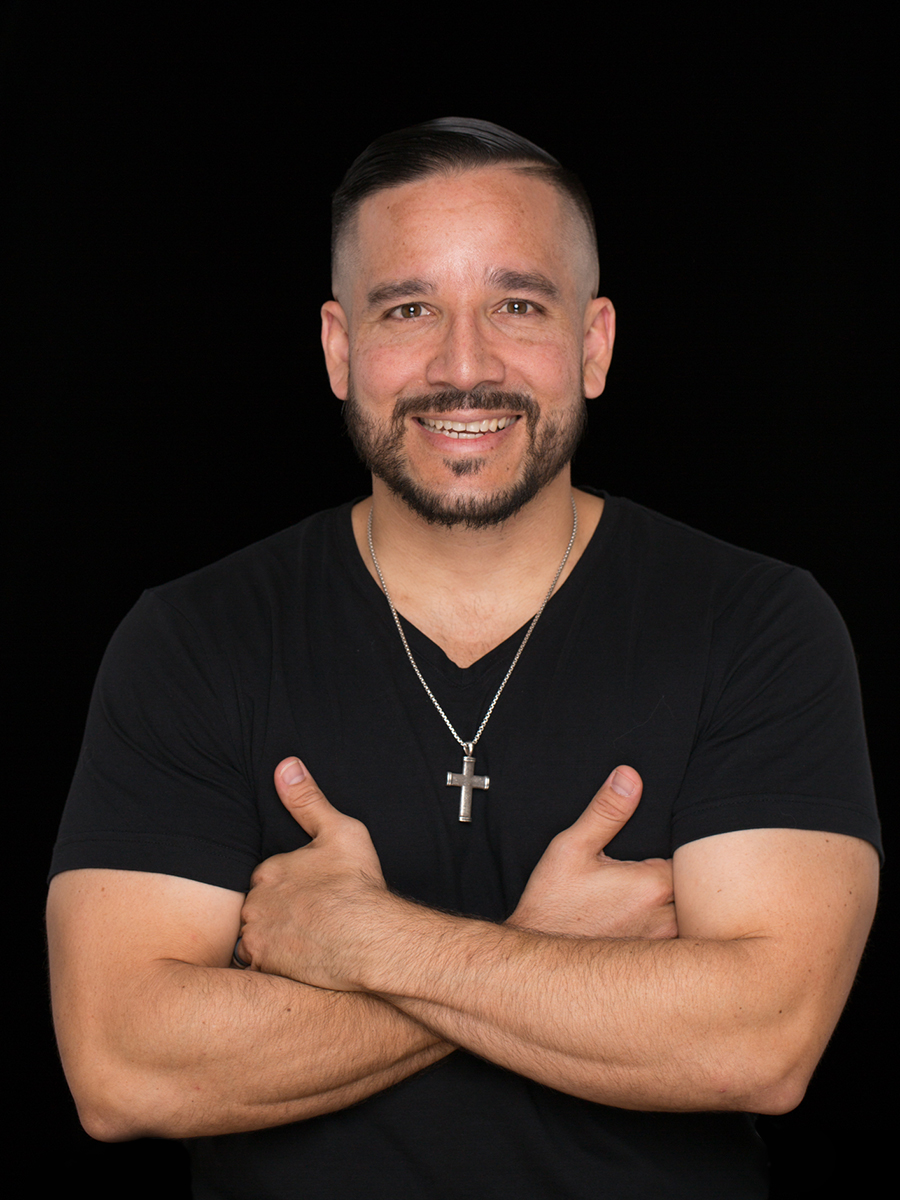 Plan Outline
INTRO: Downloads
Available in days
days after you enroll
Making Business Partnerships Great Again
Available in days
days after you enroll
This plan is only available to members of the Godpreneur Academy.