What's This About?

Press play on the video below, I explain everything.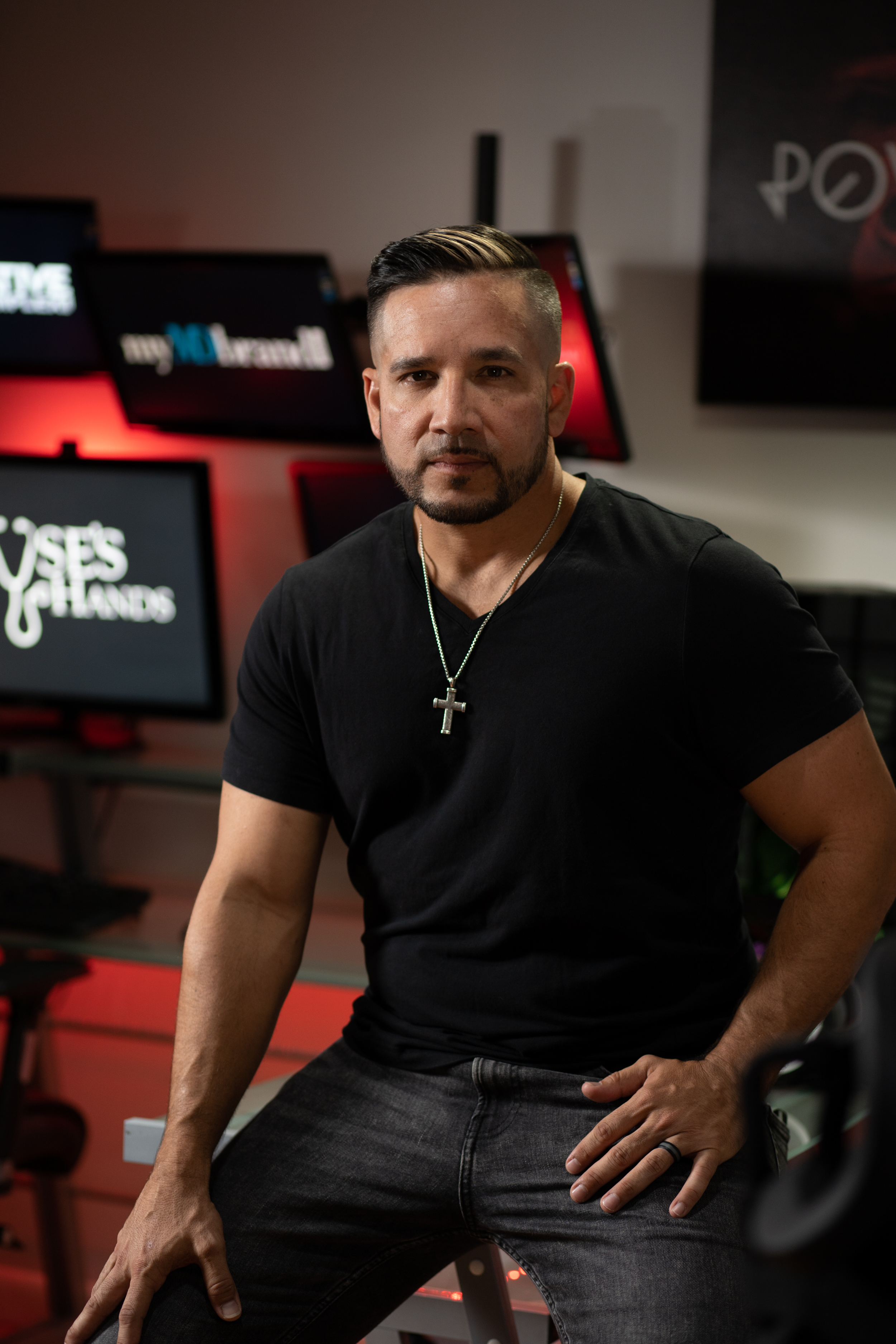 Are You Ready to Rewrite Your Success Story?

Welcome to the Secrets of the Millionaire Mind Business Bible Plan, where faith, entrepreneurship, and biblical wisdom converge to elevate your business and life.


WHAT'S THIS ABOUT?
In this transformative plan, we dive deep into the principles that govern both successful entrepreneurship and a life aligned with God's intentions. Created by Alex Miranda, a seasoned Godpreneur, this plan is a re-interpretation of the bestselling self-help guide, Secrets of the Millionaire Mind by T. Harv Eker, tailored specifically for Christian entrepreneurs like you. Get ready to unearth your full potential, reshape your thought patterns, and discover the secrets to financial and spiritual prosperity.


YOUR BENEFITS & OUTCOMES:
Elevate your mindset, replacing worldly beliefs with biblical truths.
Gain a step-by-step blueprint for aligning your business with God's plan.
Unlock financial abundance by embracing God's principles for wealth.
Cultivate a prosperous and purpose-driven business while staying grounded in faith.


"...a mind changing and life changing experience"

David Oduko, member since 2020


"...shown me the importance of thinking correctly using the word of God"

Gladys Dokubo, member since 2020


Every Godpreneur Academy Business Bible Plan Comes With
✔️

5 to 10 minute daily video devotionals packed with biblical insights and practical strategies.
✔️

Memory verses to anchor divine wisdom in your heart and mind.
✔️

Prayers to seek God's guidance and blessing for your entrepreneurial journey.
✔️

Reflection questions that encourage deep introspection and growth.
✔️

Access to a supportive community of fellow Christian entrepreneurs.

All of my Business Bible Studies are designed for busy entrepreneurs that want an easy way to draw closer to God and gain business wisdom.

10 Days, Only 10 Minutes a Day

The Most Efficient Way to Study God's Word AND Grow Your Business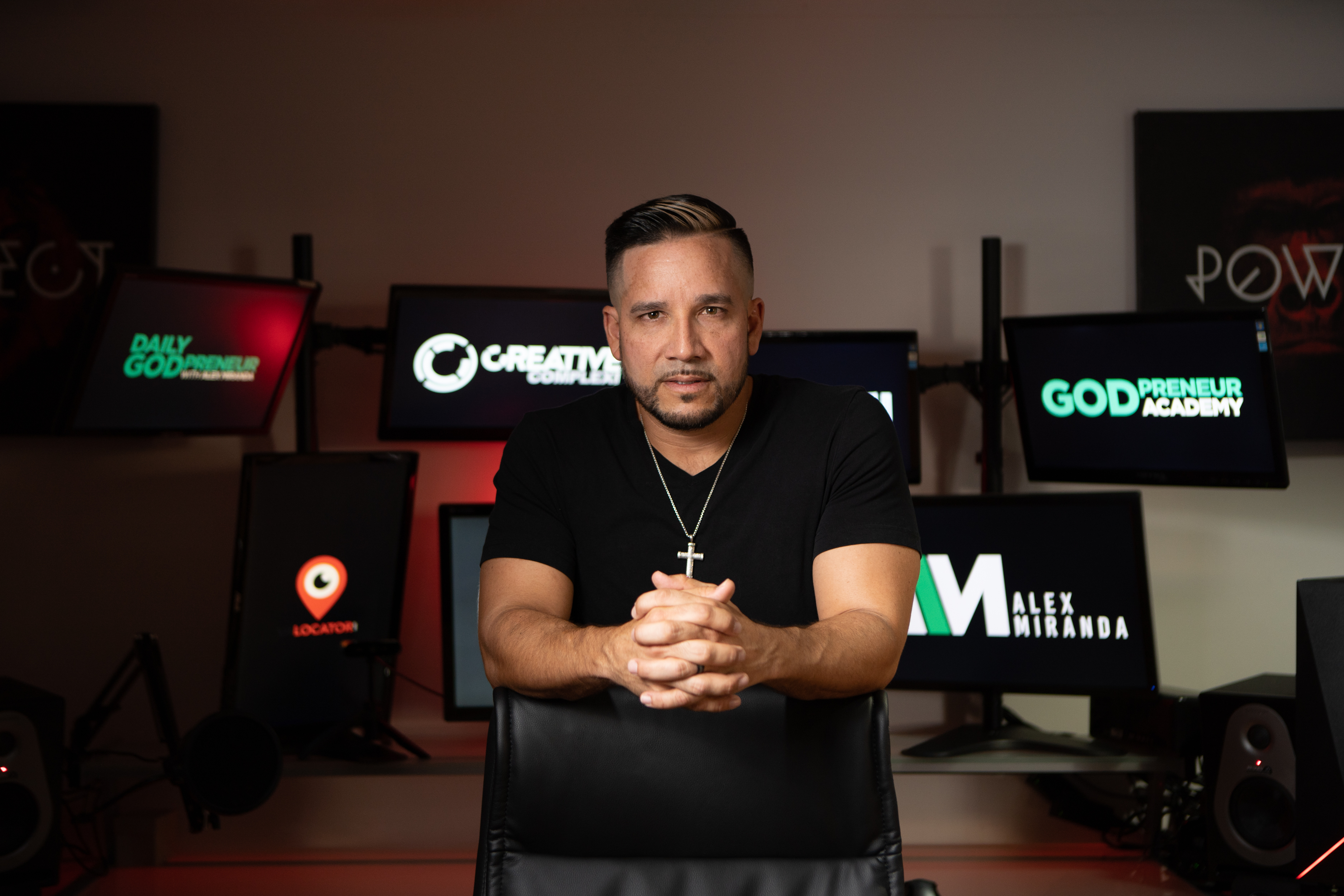 Your Guide: Alex Miranda - Godpreneur

Guiding Your Transformation is Alex Miranda, a devoted Christian entrepreneur with over a decade of experience in building successful businesses guided by faith.
A graduate of Cornell University and a passionate believer, Alex's journey from doubt to purpose has led him to craft this comprehensive plan for fellow Godpreneurs. His commitment to blending timeless biblical teachings with modern entrepreneurial strategies has empowered countless individuals to redefine their paths to success.